Jiangyin Gator owns 132 sets of modern high speed presses,notch punching presses,automatic welding machines etc.
Press Tons from 45-630,it can stamp various kinds of stator and rotor dimension.
Jiangyin Gator passed IATF16949 management system in 2016.
Jiangyin Gator can stamp 0.1mm steel for batch production.
Jiangyin Gator can stamp 0.03mm thickness material.
MOULD
The Mold R&D Center was founded in 2003, adheres to the lean  "customer first" and "precision core" manufacturing concept. Implement IATF16949: 2016 management system to provide the precision design and innovative intelligence, the center successfully completed the ultra-high-speed magnetic levitation development project in conjunction with Tsinghua University, and with the Harbin Institute of Technology completed the smooth development of new energy vehicle drive motors.The mold manufacturing center includes the compound stamping die and progressive stamping die. The compound die includes single groove punch,  single slot die,  blanking die, circle cutting die, stator and rotor die.The progressive stamping die including the single row high speed 、double row and three row stamping diesThis center has 35 workers, and the intermediate and senior engineers are more than 20%.we use PRO/E, SOLIDWORKS, UG NX, CAD, 3D MAX, and uses matrix project management to implement flattening, rapid response and high-precision manufacturing, and successfully run Project comprehensive management.
We have different types of presses to meet your different purchasing needs
Single Slot Stamping
Presses:  10T-16T
Compound Stamping
Presses: 40T-500T
Progressive(High Speed)Stamping
Presses :630T,550T,315T(Schuler), 160T,120T
STAMPING WORKSHOP & ADVANTAGE
A.Introduced the advanced SCHULER Equipment & Technology from Germany,which let us in the industry leading lever now
B.Achieve batch production of 0.1mm thickness silicon  steel and 0.03mm thickness non-alloy material stamping
C.The single slot press can stamp OD2000mm Max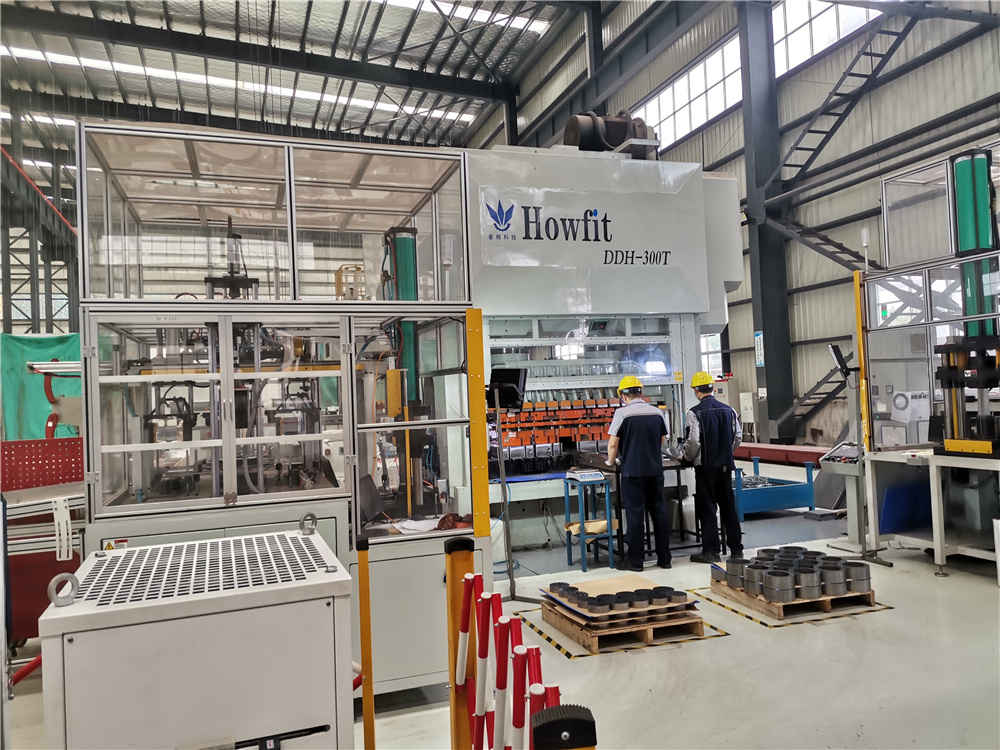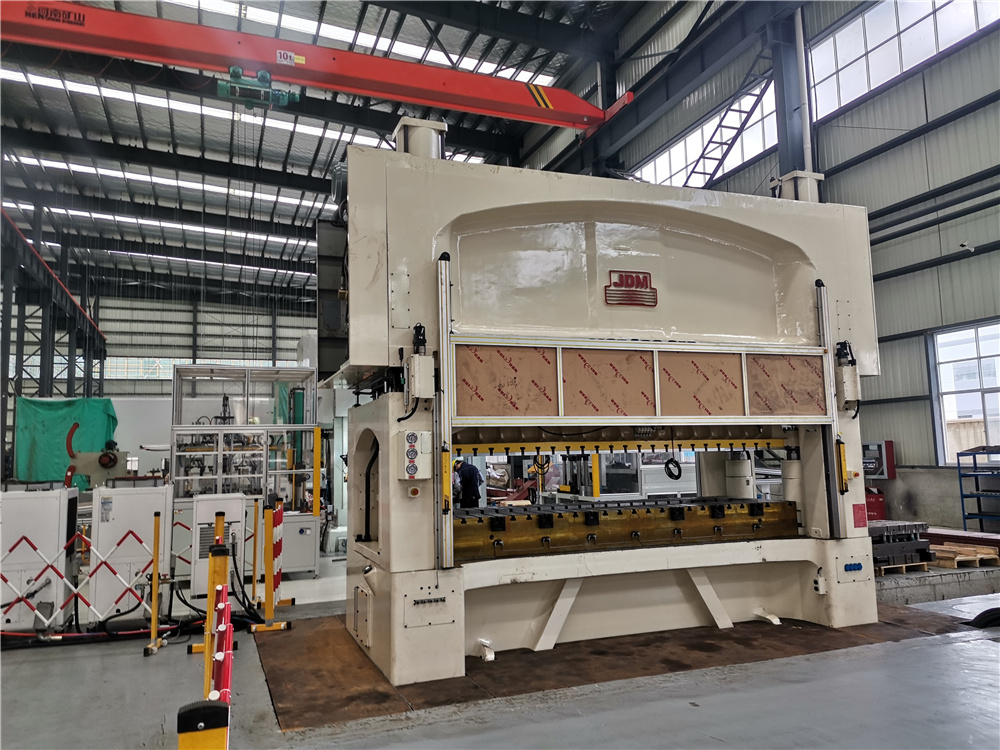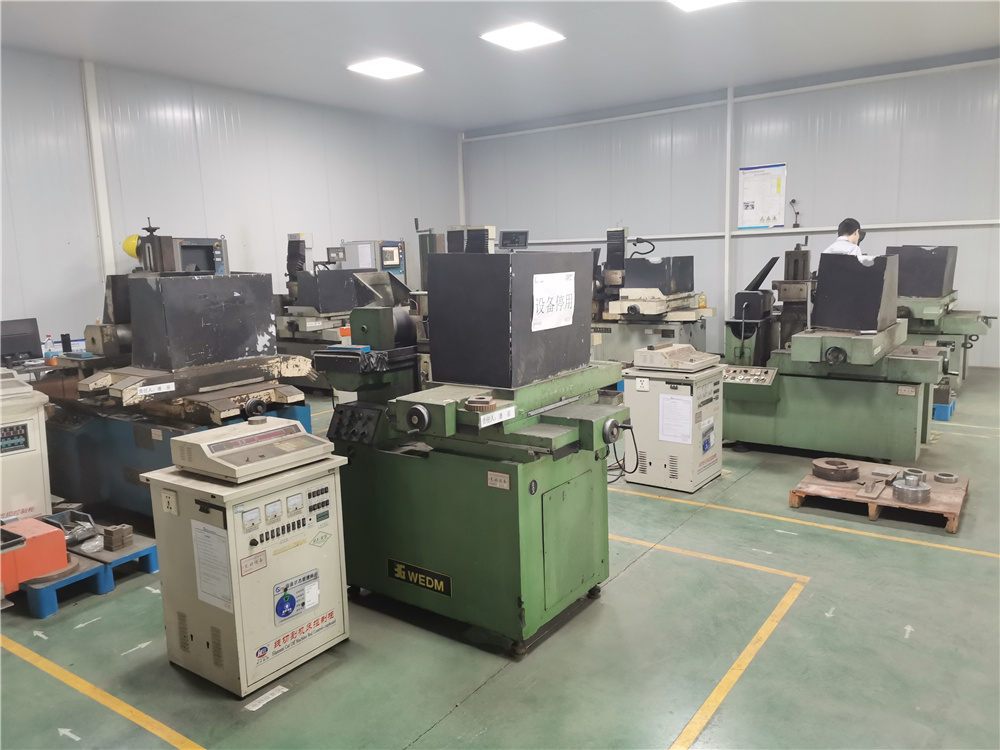 We can meet different size samples requirement.
A.Low Speed wire cutting
B.Middle Speed wire cutting
C.High Speed wire cutting
D.laser Cutting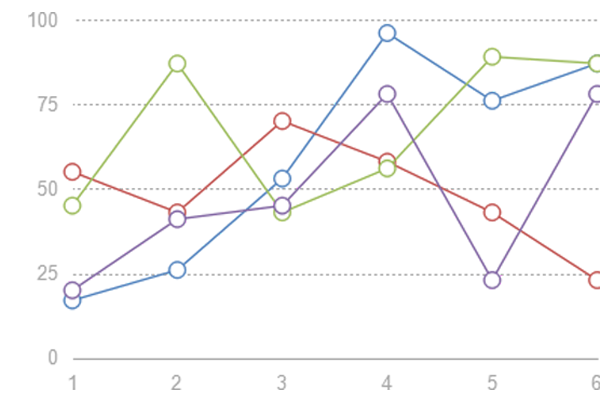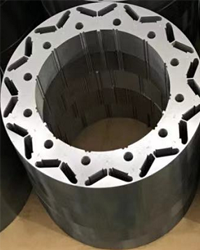 Interlock
Adopted by progressive die more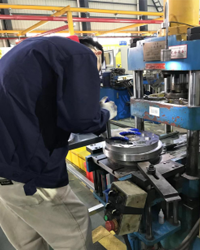 Rivet
Neck rivet & cap rivet two methods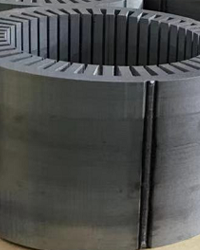 Soldering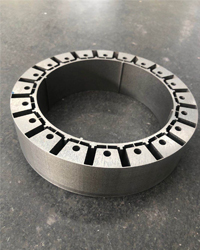 Adhesive
Using adhesive material or glue adhesive technology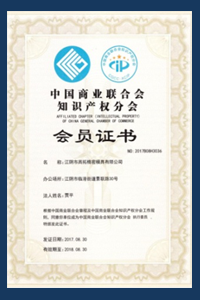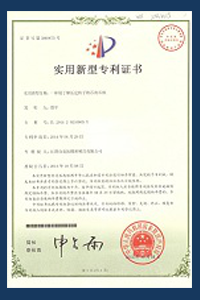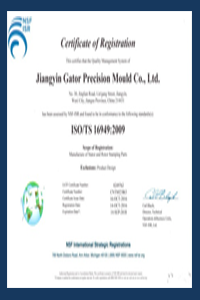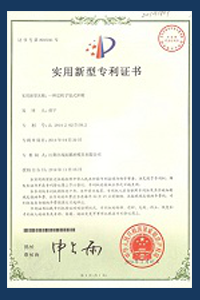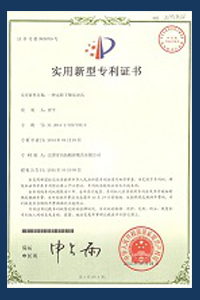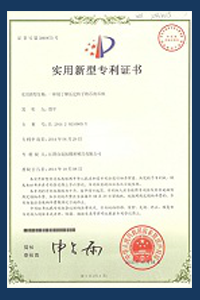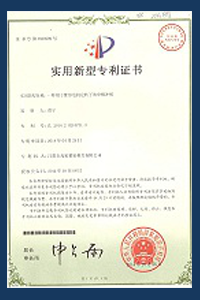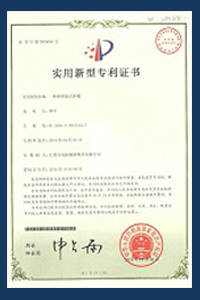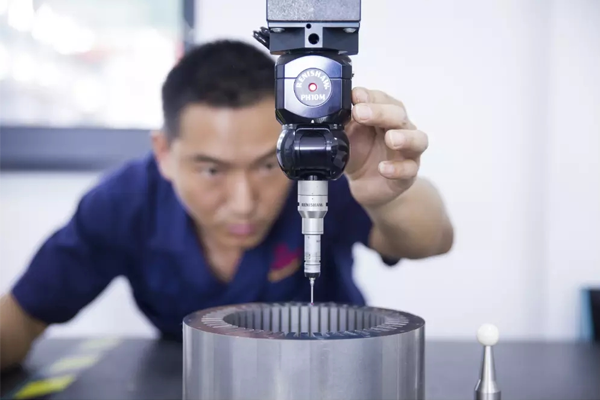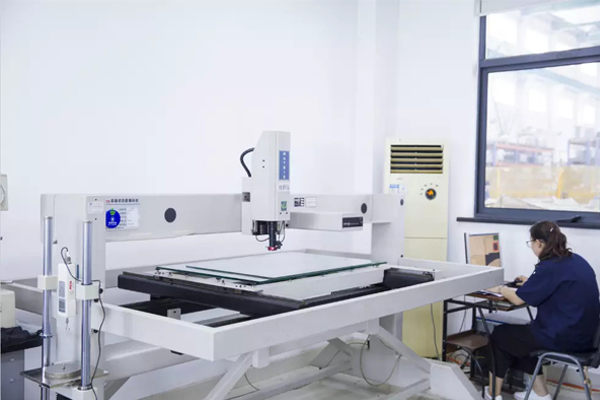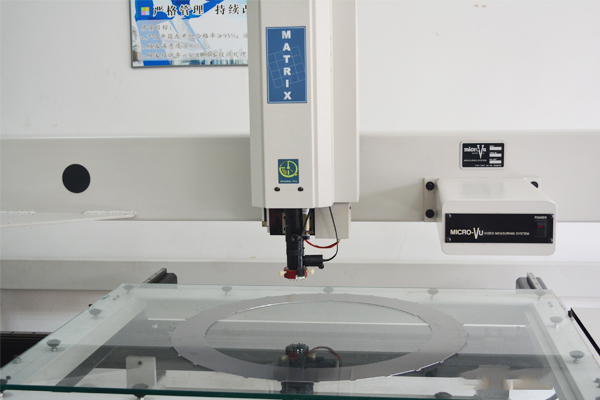 Perfect warehouse management,Shipping to the all over the world